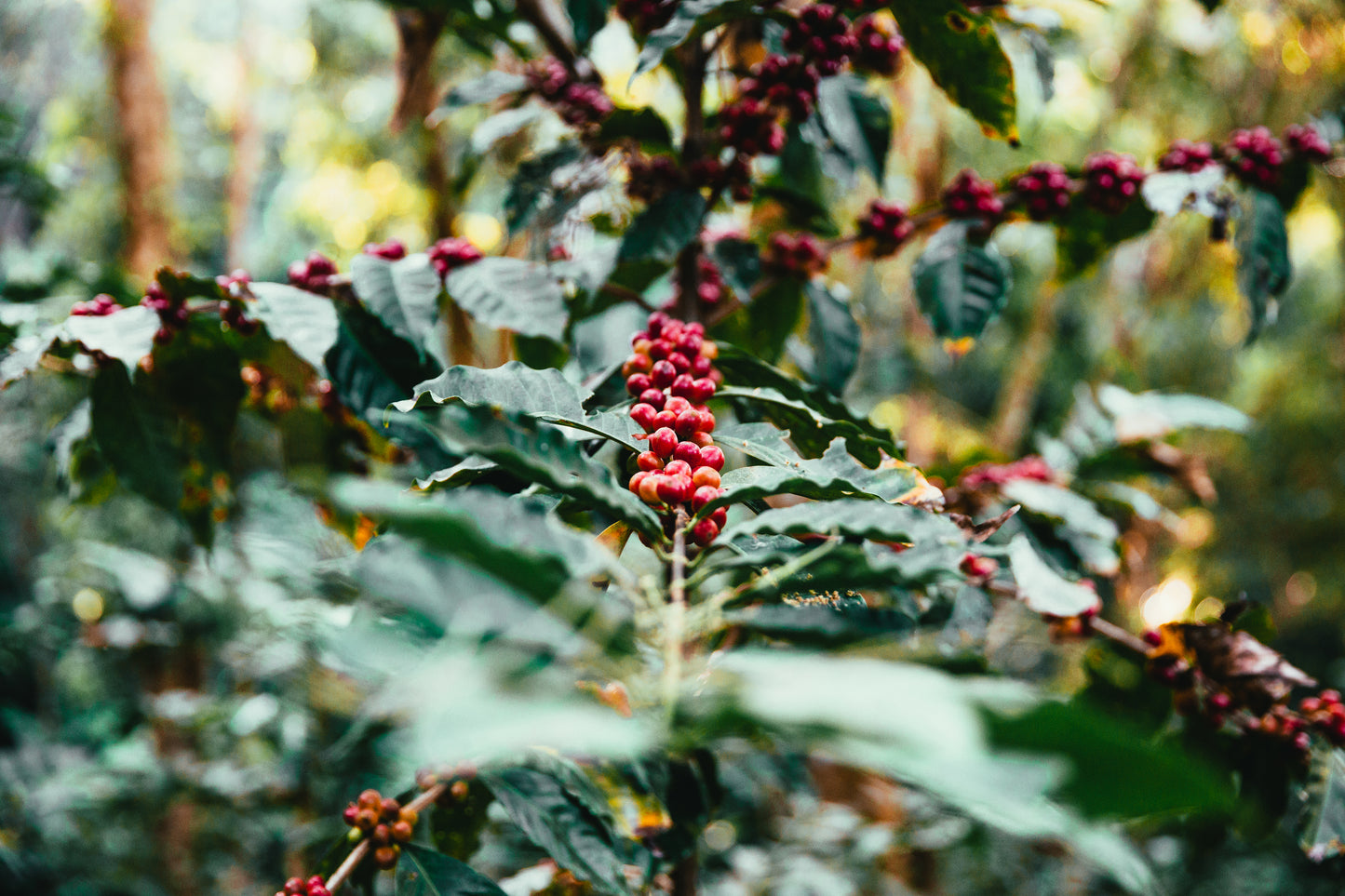 Our coffee
A coffee from organic farming, whose cultivation and transformation processes comply with standards and regulations, from the plantation to your cup.
Our coffees reveal the flavors of a nourished land by nature, without cheating. Coffees from a healthy ecosystem, with respect for workers.
Our mission
By offering a range of the most refined coffees, our objective is to contribute to the respect of producers in commercial exchanges. We believe that the economy, both locally and globally, must be built on principles of social justice, environmental respect, equity and authenticity.
A wonderful smell of coffee
Have you ever experienced a feeling of well-being generated by a smell? Has a smell ever evoked memories for you?
At Café Céleste, we work so that the muted tastes and vaporous smells of our recipes generate indelible memories.
Did you know that olfactory information is processed in the same region of the brain than the one responsible for memory, emotions and reward? We can therefore feel a sense of well-being simply by inhaling the vaporous notes of a refined coffee and associate moments of tenderness with a good cup of hot coffee.