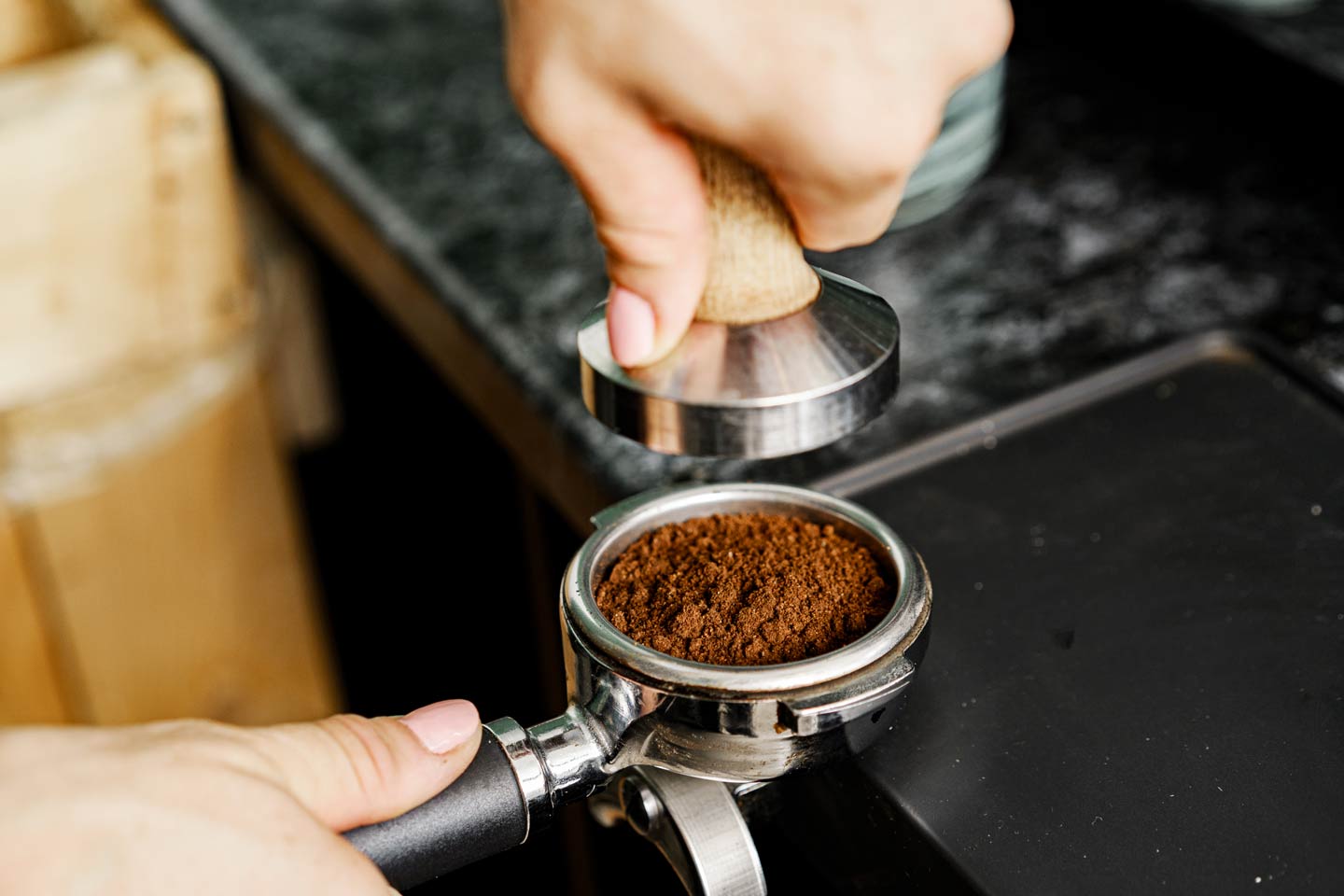 But which grind to choose?

There are several specific grind grades for the device you own and use. This way you will have an excellent result, in terms of the foam and the texture of the coffee.

Seven grind grades are required to meet all needs. These range from thin to huge:

1- Turkish Grind: Extra-fine flour-like powder used only for the preparation of Turkish coffees.

2- Espresso grind: Very fine powder used in electric espresso machines. Saeco, Rancillio, etc. Aeropress or Bialetti Brikka.

3- Stove-top grind: Grind which is between the espresso and the fine filter, used with Italian coffee makers on the round of the stove.

4- Breville espresso grind: The Breville manual coffee maker is very capricious due to its double filter wall. Please specify the name of this device each time you place an order.

5- Filter grind: Medium grind that adjusts very well to all types of machines with filter. Filters designed to be used directly on the cup, ask when ordering, Melitta fine filter.

6- Bodum grind: Coarse grind used in Bodum devices that press coffee.

7- Percolator grind: The largest of the grinds going in percolator devices of 50 or 100 cups infused at a time. These devices are used for a large number of people. (Hospitals, cafeterias, etc.).